Websites & SEO
Striving for excellence
From complete website design to SEO strategy, /management and from branding design to online campaigns, see how businesses succeed.
Our latest Shopify store is equipped with custom-coded features like product tabs, Custom FAQ interactivity, Sales hooks, SEO, speed optimized, and a stockist sign-up form embedded to bring owners' vision to reality. Delux Full website design project for Earth Woven natural skincare brand.
Featured Project
Shopify store design
Deluxe Shopify store with custom design and functionality. We delivered the full project including the latest eCommerce features for a successful launch. Covering services from copywriting to website build and from Blog writing to Email marketing and more!
Featured Project
Pool Party Website design
Single page scrolling website for in ground pool installation business, highlighting their work, take bookings, introducing their brand and maintaining a digital presence.
Lead capture forms and a mobile optimised site which was tested across browsers and devices for the best user experience.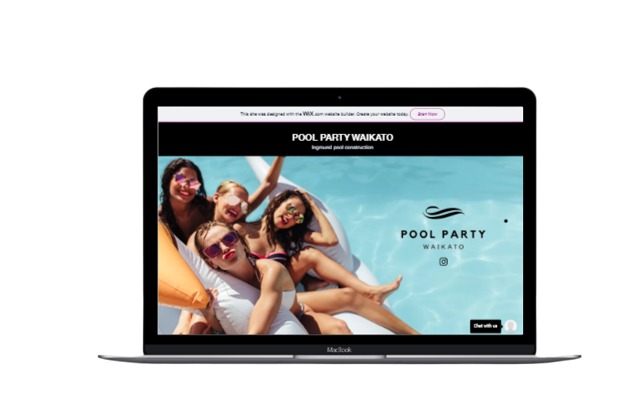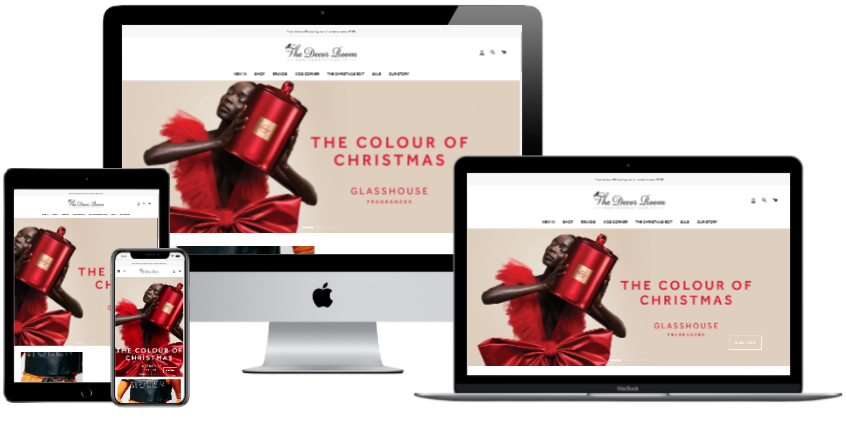 SEO Project
The Decor Room
 Strategic SEO-management plan implemented for retail business. Store traffic via search & Sales jumped by 103 %.
Looking for more than just a pretty design?
Need a web-store or website that converts as beautifully?
If the return on investment is what you are looking for & understand the importance as well as the power of a professional website that comes with inbuilt SEO & other marketing tools!
Online gym- video library
Kind words from our clients
I am extremely happy with the website designed by them. They are highly responsive and keep your needs and quality in mind. The prompt answers and fulfilment of requirements made the entire process so smooth. I highly recommend them for website and logo designing. Keep doing the wonderful job!!❤️
Sheril has been absolutely amazing, nothing is ever too hard. She's responsive, caring and professional. I have more time to focus on other things, knowing I'm in good hands with Sheril!