On-demand Classes & audits/ testing
testing Packages &




On demand Services
Website conversion testing
Not sure what's working and what's not for your business? Get it audited for conversions, SEO, and copy/design.
Good to know:
The Audit would cover—
A conversion audit (sometimes referred to as a CRO audit) is a 360-degree assessment of the customer journey on your website. The purpose of an audit is to identify the technical and/or usability-related problems that may be hindering your website's conversion rate.
User experience testing.
Core web vital testing
SEO opportunities testing
Book a one-on -one class
Unlock Your Business Potential with Personalized Training.
As a business owner or professional, it's important to stay ahead of the curve and continuously improve your skills. That's why we're proud to offer personalized one-on-one training via video or audio calls.
Whether you're looking to gain a better understanding of SEO, website management, digital marketing, or Google products, our experienced trainers will work with you to achieve your goals. Choose from video calls, screen remote access for hands-on support, or phone calls for in-depth discussions.
Investing in yourself and your business is always a smart move. Book now to take advantage of our pre-booking options and get started on your journey to success. Classes are priced at $150/hour and provide an exceptional return on investment.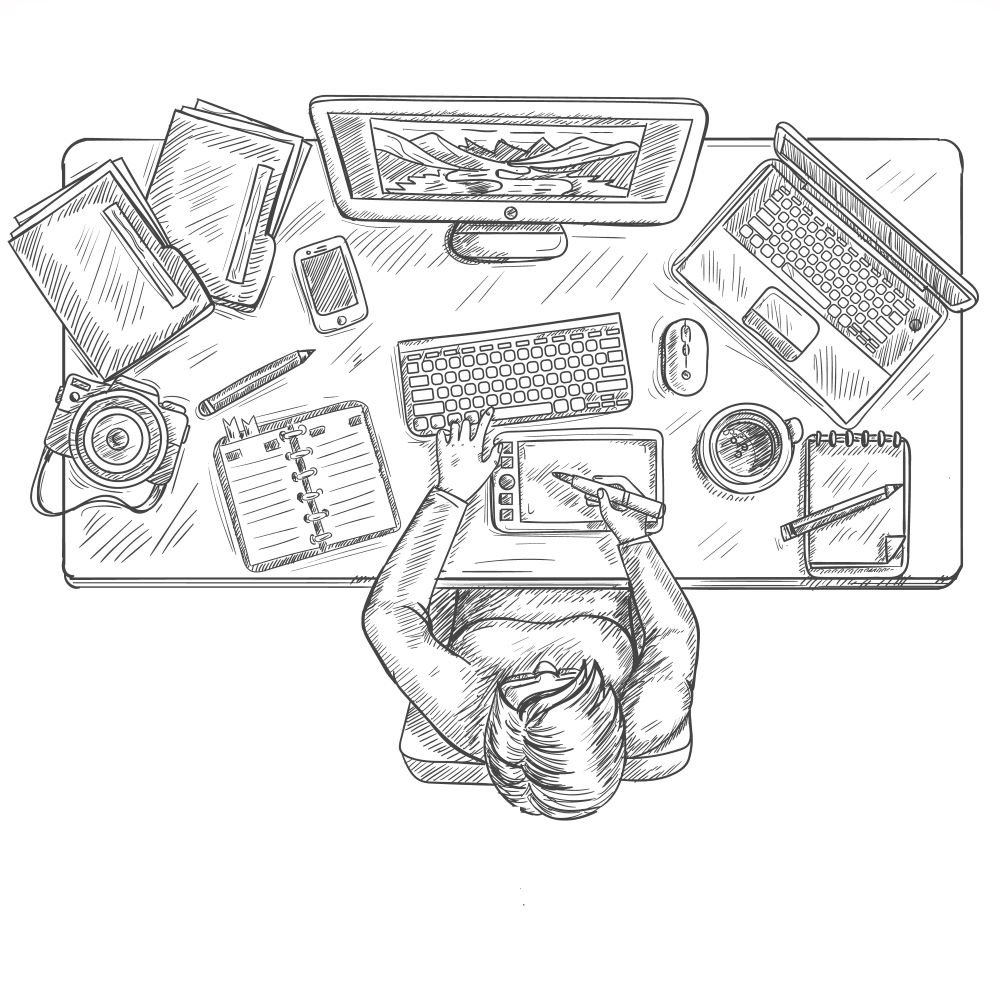 Want to rank higher or on page 1 perhaps?
We understand how important search engine marketing is for a business. If you are not sure how your SEO is performing or want a second opinion start with a detailed audit.
Our SEO audit covers:
Technical SEO issues.
Website structure issues.
On-page SEO issues.
Potential off-site problems.
User experience issues.
Content gaps and opportunities.
Competitive marketplace insights.
Search engine optimisation [SEO]
We offer a proven metric-based strategy and analyze your digital assets via a deep audit covering essentials like Google search console, keyword rankings, CTR, GMB profile, website, and more.
Our clients rank on page 1 for targeted keywords and sales/bookings have seen a jump of up to 300%↑
Process: We always begin with a detailed Technical SEO audit that reveals not only onsite issues but covers your overall digital presence analysis and performance. An initial report is made available in the first week after signing up for one of our plans.
Our deep audit measures metrics that directly impact your business and identifies key areas for improvement.
We share a monthly progress report comparing performance and KPIs so, you know how we are doing. No more guesswork if SEO is working or if any work is getting done or not.
Covers:
Crawlability, Performance, and Indexation.
Our plans:
1) Starter
Submit site to google search console.
Sitemap generation/linking.
Keyword list of up to 5 highly relevant researched terms and phrases designed to help you rank higher.
Basic metadata optimisation.
2) Ready for growth
All features of basic included.
Fixing errors as identified, offering extensive technical website optimization for core web vitals.
Add product/service review snippets.
Setup/improvise Google shopping listings via Merchant centre.
Apply structured data markup for enhanced Google search visibility and appearance.
Keyword analysis- industry/niche as well as competitor analysis.
Adding keywords up to '15' throughout your web pages to benefit from low competition and high-ranking words/search terms.
Target page 1 ranking for selected/targetted keywords.
Improvement in google rankings and CTR/click-through rate.
Retail product business visibility across google search and other search engines for encouraging more traffic and sales.
3) Enterprise level
Apart from growth pack points, we will also cover–
Advance competitor research: keywords generated using their keywords ranking higher in search ( 30 or more).
Blog writing x 2 per month
Backlinks (quality backlinks only)
Search snippet enhancements with star ratings alongside products and reviews showing in search.
 GMB profile setup.