About Us
Small but mighty team motivated to help you excel!
With our extensive experience in the field, we are equipped with the skills and expertise to propel you in the right direction. We will go out of our way to match your business needs with the best solution.
what is the best fit when it comes to your growing business needs?
Simple, well thought through and researched design for your website and detailed analysis  of the industry , niche and target audience.
We continue to be part of new businesses start-up journey, established businesses growth strategy, and success. Our process is detail-oriented and goal-driven to surpass expectations and deliver sustainable results.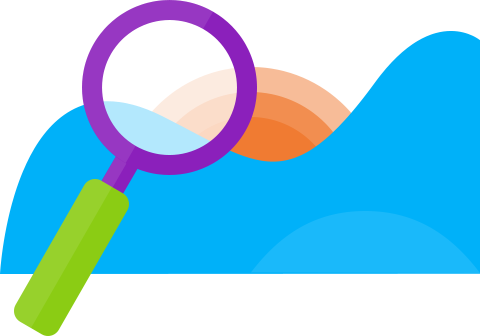 Target All The Right Customers
All our plans and packages on offer are geared towards getting you the best results.
Streamlined to keep you ahead. We get to the bottom of all analytics and metrics you find frustrating to deal with.
Analyze & Increase Traffic and Conversions
Not only do we know our numbers but we know how to utilize key metrics that matter for your business in order to deliver the results that you need.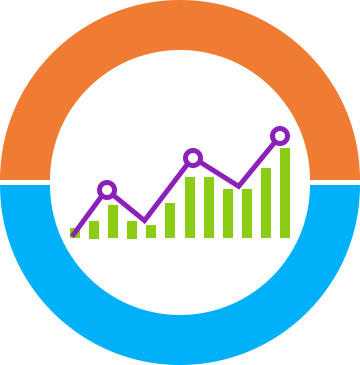 How We Deliver The Results That You Want!
User/ideal client or customer-centric design>Multi device thorough testing> robust functionality focus> keeping backend maintenance as easy for you as possible.
Deep analysis > Auditing all your digital assets from a website, social media to Search console and more> competitive analysis and monitoring> organic backlink opportunity lookout>narrow down keywords for ranking opportunities plus much more.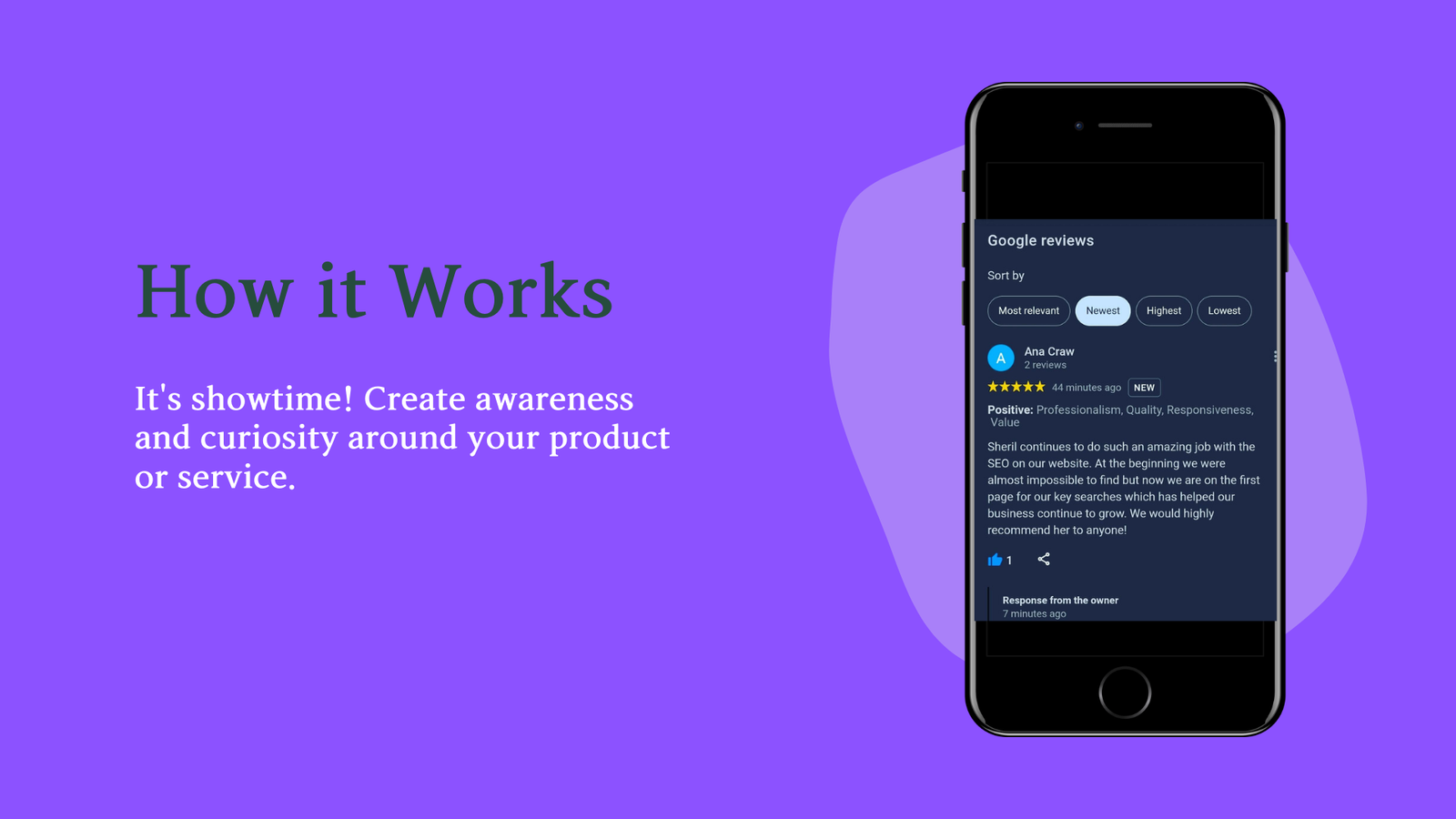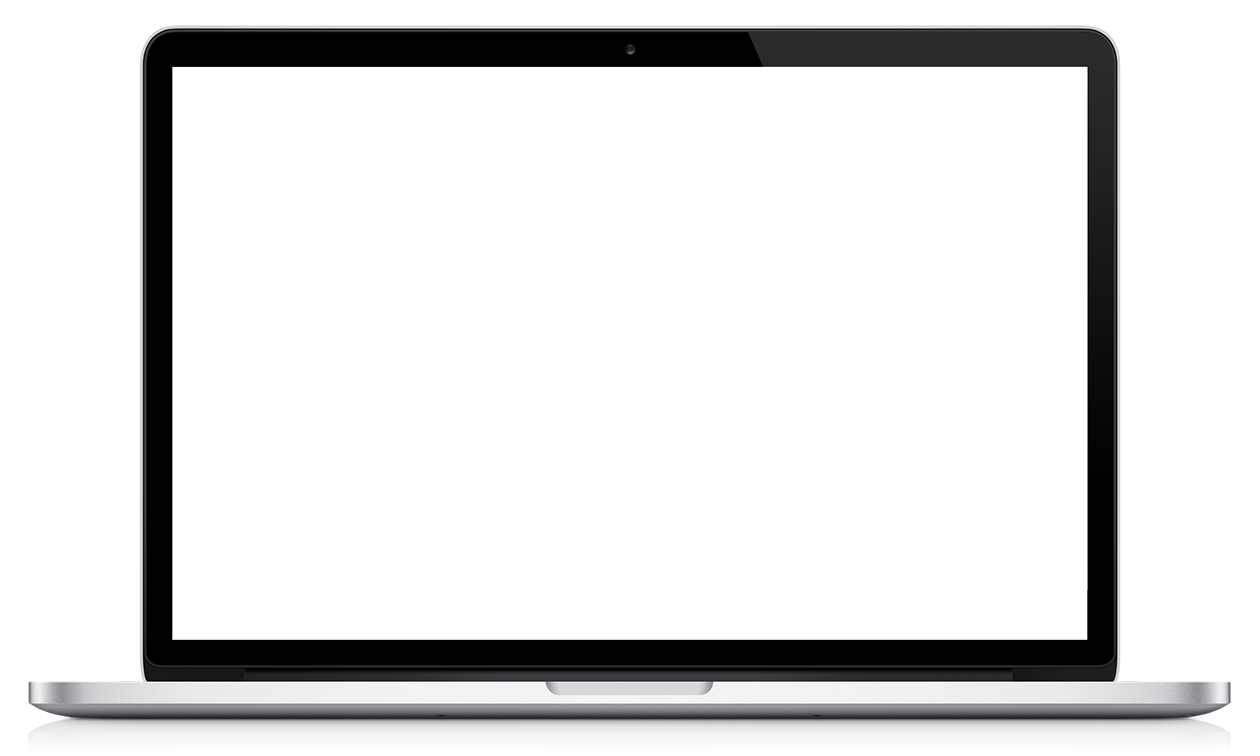 What We Do
Digital design and marketing solutions.
Search Engine Optimization
Deep audit to identify issues both onsite and off-site to strategize and implement growth plan.

Website design/redesign
A website that looks great across devices. Designed to convert and performs well to offer a superior user experience.

Complete digital solution
From web design to graphic design services and SEO to copywriting we help with tailored solutions that fit your brief.
Our Team
A small team working in collaboration- we are a mix of design, development, and marketing experts, where Sheril our Creative Director is the first point of contact and leads projects.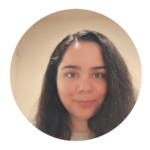 Sheril
Founder/Creative Director
Vision: More women in STEM roles, taking charge and being part of the digital growth stories.
My Story: What started as a part-time project developed into a full-time business faster than I could have imagined. With vast and varied experience in the field & numerous certifications in the field of design and marketing under my belt, it's the passion for seeing businesses grow that drives me and makes me want to turn up for work every day.
The ongoing digital struggles that many of my fellow small business owners had meant I had first-hand knowledge and was directly involved in solving problems big and small every day, this empowered not only the businesses I served but their success stories empowered me more!
Motto: I have always taken pride in my efforts at offering effective business solutions at affordable pricing point and removing barriers to expert help for SMEs where possible. Small startups with big ambitions and vision are fascinating to see grow, being part of their journey is a great booster in itself but what drives me most is the ability to meet the gap for technical and design expertise.
For bigger or time-sensitive projects, we have an on-call availability of vetted reliable local contractors via support networks and can offer competitive project quality and pricing.
My incredibly talented team
Our Expert panel
Experienced and highly sort after resources within their domain. We have the privilege of having them on board for mentorship, one-on-one coaching sessions, or suitable projects/webinars for team PDev. Enquire in time to avoid missing out on booking slots/availability.