About Us
Our team of business experts is motivated to help you excel!
Meet our team of business experts
Our years of experience in the field have equipped us with the skills and expertise needed to help you find the right solution for your business. We take the time to understand your specific needs and match them with the best possible option. You can trust us to provide you with thoughtful and comprehensive service.
Our team is dedicated to helping businesses achieve their goals. We work with startups to help them get off the ground, and with established businesses to help them grow. Our process is detail-oriented and goal-driven, and we always strive to exceed expectations and deliver sustainable results.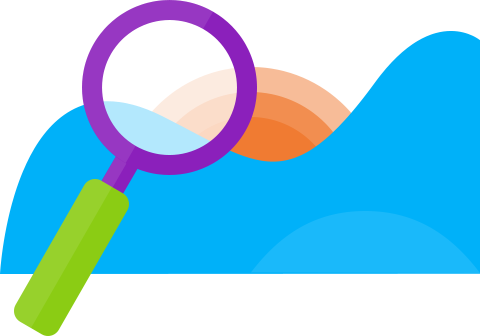 Target All The Right Customers
All our plans and packages on offer are geared towards getting you the best results.
Streamlined to keep you ahead. We get to the bottom of all analytics and metrics you find frustrating to deal with.
Analyze & Increase Traffic and Conversions
Not only do we know our numbers but we know how to utilize key metrics that matter for your business in order to deliver the results that you need.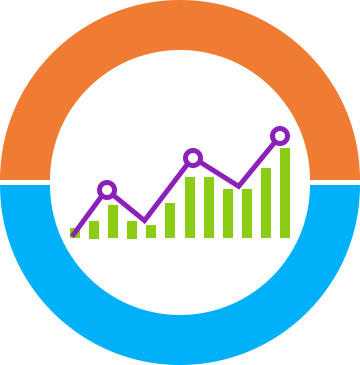 How We Deliver The Results That You Want!
At our studio, we pride ourselves on our customer-centric design approach. We believe that your users should have the best possible experience with your brand, regardless of what device they are using. To that end, we put a great deal of emphasis on multi-device testing and functionality. Additionally, we understand that backend maintenance can be a hassle. That's why we focus on making it as easy as possible for you.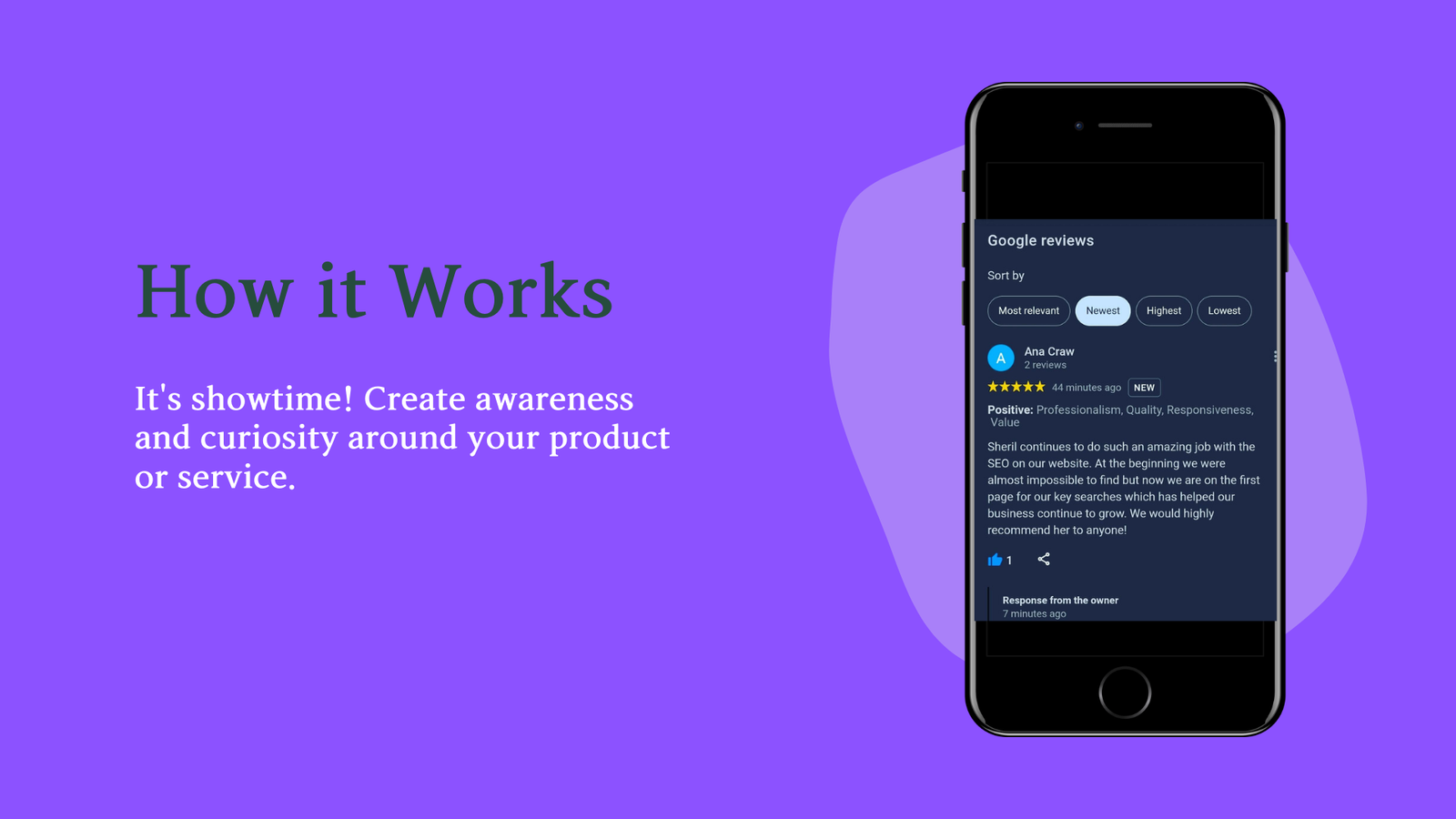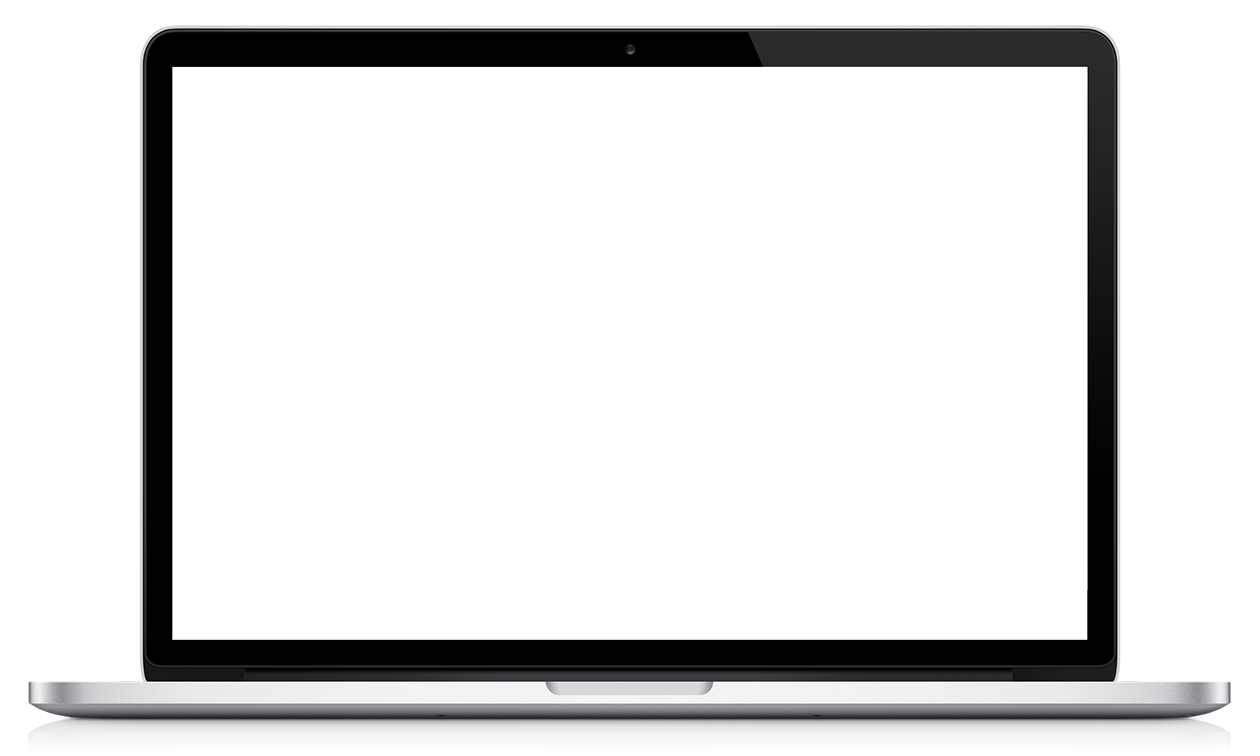 What We Do
Digital design and marketing solutions.
Search Engine Optimization
Deep audit to identify issues both onsite and off-site to strategize and implement growth plan.

Website design/redesign
A website that looks great across devices. Designed to convert and performs well to offer a superior user experience.

Complete digital solution
From web design to graphic design services and SEO to copywriting we help with tailored solutions that fit your brief.
Let your business move towards growth!