Grow your business at lightning-fast speed!
At immersive web designs, we specialise in unlocking the full potential of your online presence. We offer a wide range of digital marketing services, including website development, design, SEO, and paid ads. Our team of experts is dedicated to providing customised solutions that are tailored to your business needs and objectives. Whether you're looking to establish a strong online presence, increase your visibility on search engines, or drive more traffic to your website, we have the tools and expertise to help you succeed. Let us help you take your business to the next level with our comprehensive digital marketing services
We Understand Your Business's Unique Needs
As a business owner, it's important to have a website that not only looks good but also ranks well on search engines and is easy to use. That's where we come in! At Immersive web designs, we specialise in creating beautiful, responsive websites that are also optimised for search engines. Whether you're a small business or a global enterprise, we have the experience to help grow your business. We're the perfect choice for SMEs who want to get ahead of the competition.
Get your website seen by the right people at the right time, no matter where.
Unbeatable Value: Streamlined Communication and Cost Savings with Our Monthly Subscription Packages
Experience the unbeatable value of our monthly subscription packages at IWD Services, where you can save significantly compared to booking individual services elsewhere. Say goodbye to the hassle of endless email threads and welcome our streamlined project management platform.
With our subscription, you can completely skip back and forth emails. Instead, conveniently load new requests, provide feedback, and request revisions through our user-friendly project management platform. No more wasting time searching for old emails or clarifying details repeatedly. It's all there, organized and accessible with just a few clicks.
Empowering Small and Solo Businesses for Success!
Unleash Your Digital Agency's Potential with Dependable Support
Elevate Your Business to New Heights: Perfect for Medium to Large Enterprises
How it works?
Step 1: Contact us and share your project brief.
Step 2: Let's Dive Deep into Your Needs and Present a Tailored Quote for Your Evaluation (unless you're subscribed to our exclusive plans).
Step 3: You Give the Green Light to Our Quote and Secure Our Services or Opt for Our Value-Packed Monthly Subscription Plans.
Step 4: Upon payment, we will share the next steps and begin working on your project.
Step 5: Stay in the Loop – We Maintain Open Communication, Providing Regular Updates on Each Stage of the Work. This Ensures You're Well-Informed, Allowing You to Provide Feedback as Needed.
Step 6: Timely Delivery and Knowledge Transfer – We Complete Your Project on Schedule and, if Requested, Facilitate Training to Ensure a Seamless Handover.
Commitment to your success
Why it works?
At our studio, we pride ourselves on our customer-centric design and marketing approach. We believe that your users should have the best possible experience with your brand, regardless of what device they are using. To that end, we put a great deal of emphasis on multi-device testing and functionality. Additionally, we understand that backend maintenance can be a hassle. That's why we focus on making it as easy as possible for you.
Our team is dedicated to helping your business achieve its goals. We work with startups to help them get off the ground, and with established businesses to help them grow.
Our process is detail-oriented and goal-driven, and we always strive to exceed expectations and deliver sustainable results.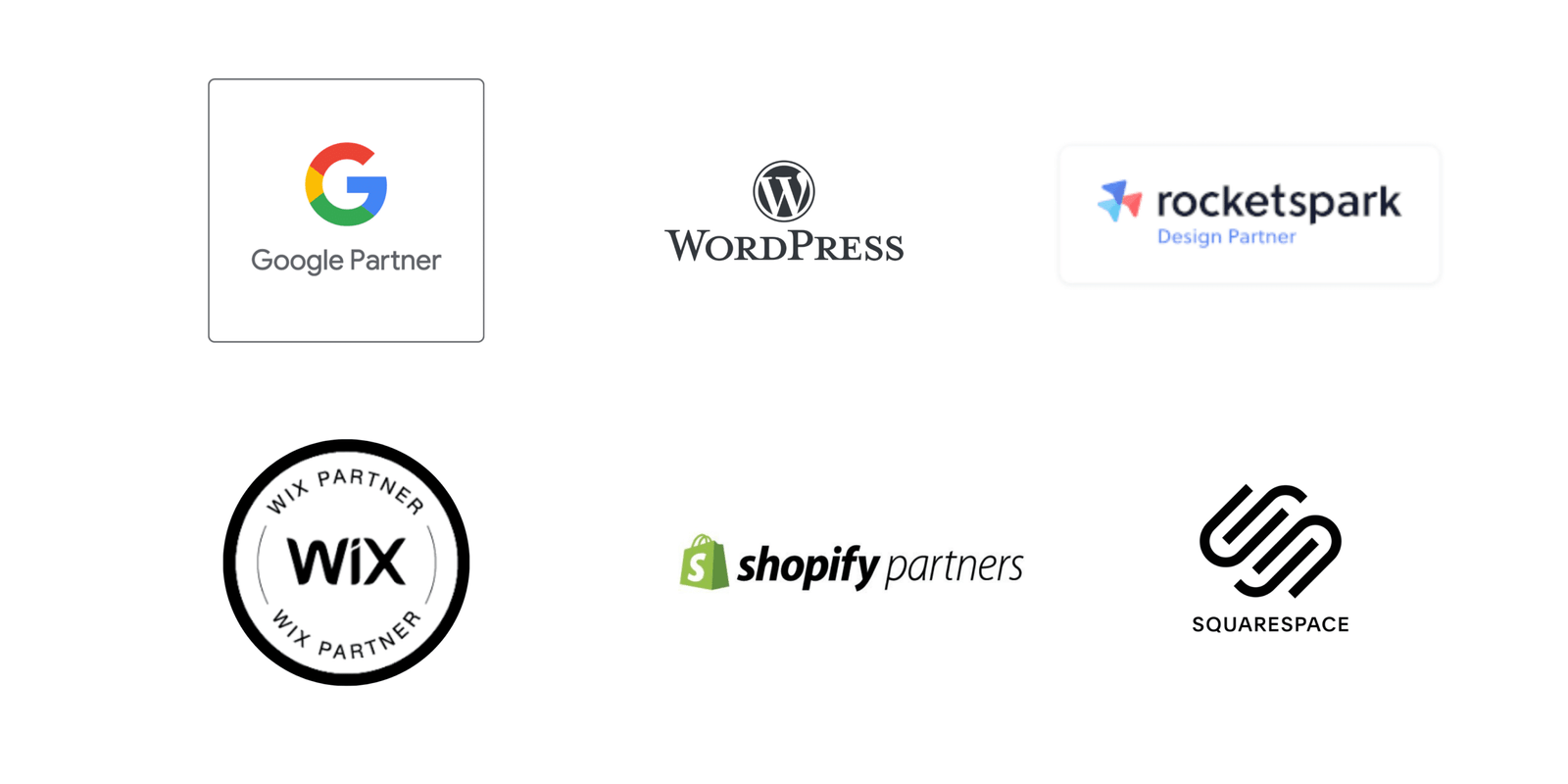 Ignite your SME's growth! Get practical, SME-friendly growth hacks in our weekly publication, 'SME Growth Catalyst,'. Discover real-life small business news and game-changing marketing strategies. Don't miss out on this opportunity. Join now!
Access The SME Growth Catalyst
Weekly Curated Marketing Growth Tips and Insights By Industry Experts.