Copywriting|
Content writing
Did you know both of these terms are often used interchangeably? Although they are completely different forms of writing!
Copywriting is marketing writing!
Unlike general content writing, for example, often seen in blogs, articles, social post content etc, Copywriting is purely marketing-oriented writing with the sole purpose of selling your product or services more effectively to the prospective customer. At IWD Services we offer both of these styles of writing.
Content writing to help with SEO, and inbound traffic to your website thereby educating your audience about the key products/services you offer.
Also, helps with establishing your brand as a market leader among your customers.
Copywriting to help with your paid ad campaigns on Facebook/Instagram/Google ads, website pages, flyers, business cards, brochures etc.
Have a look at some of our work
Featured Project
Apparel brand:
Website copy
Chloe Co Boutique is a perfect example of how Kiwi ingenuity can create amazing products and brands. The concept behind the brand is to offer freedom of choice to modern women, and we were given the opportunity to help the business owners bring their vision to life with strategic, SEO-minded copy that is still easy to read and conversational.
It is important that we communicate with our audience through clear messaging so that they can not only understand our mission and values but relate to them.
Key messaging points are essential to highlight in order to maintain a connection with our audience. We need to present ourselves as the solution to their most pressing pain points.
Brand identity
Cosmetic brand
Blog Article
EV Fleet solutions company
SEO friendly writing
Online Store
Blog writing for Pet daycare| Services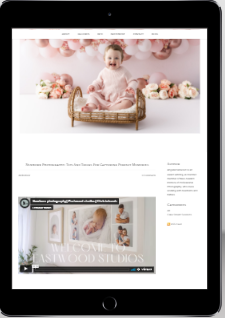 Blog writing for SEO| Photographers website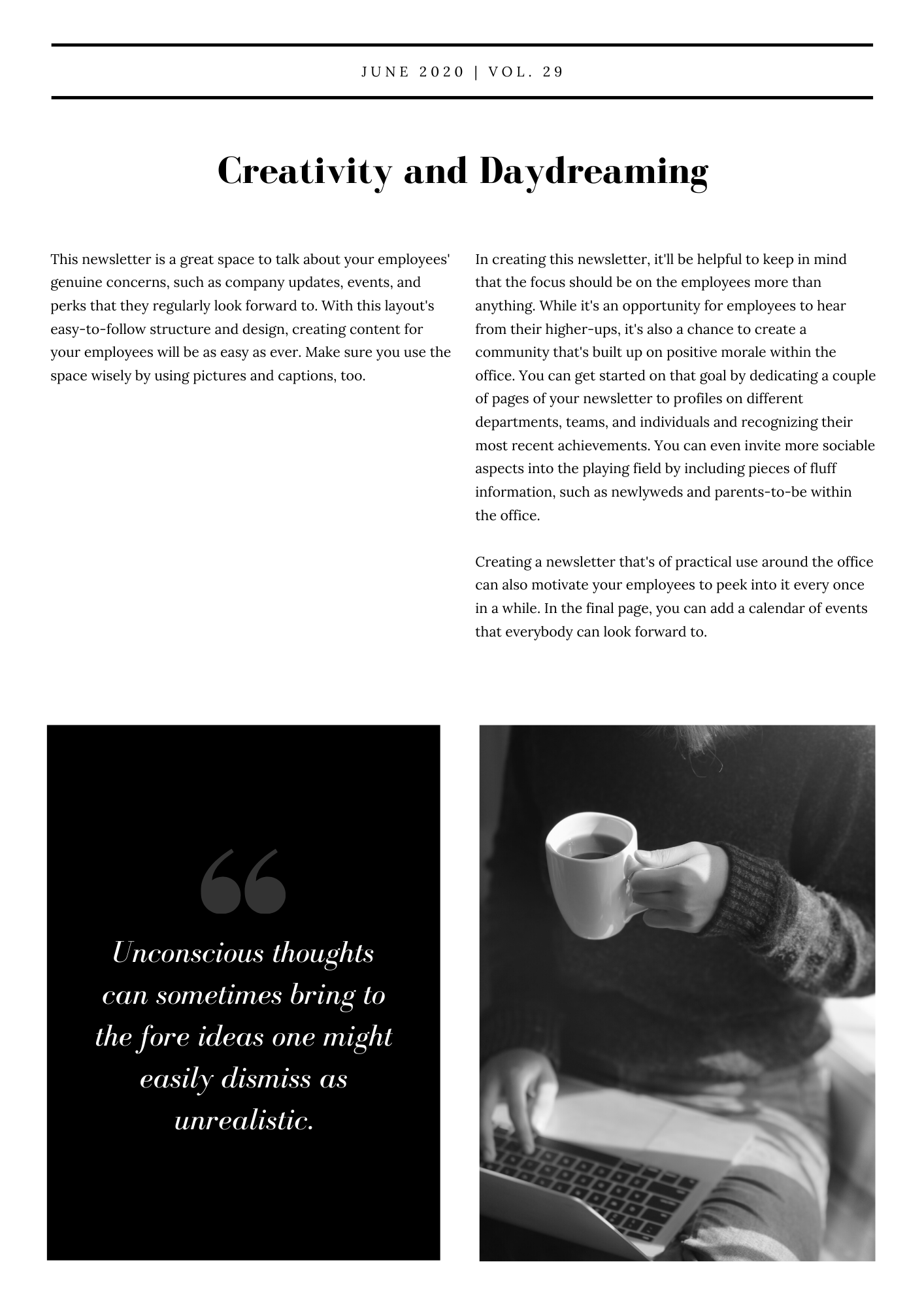 Newsletter
Email Marketing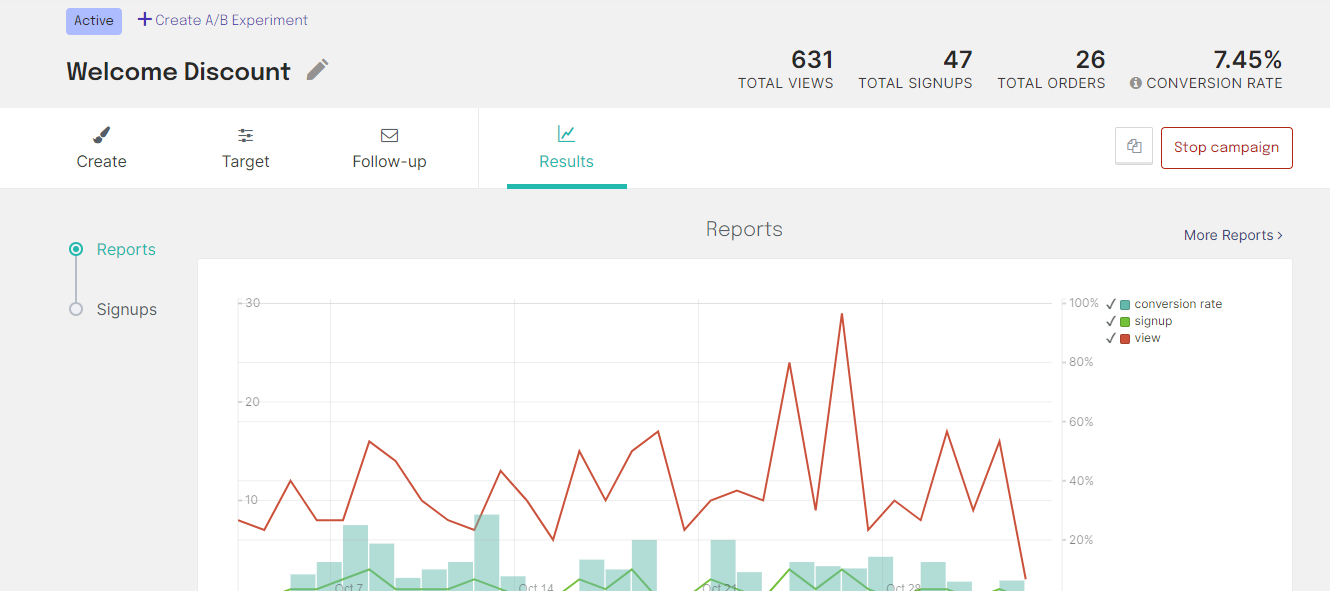 The conversion rate from EDM went up to 9% in the last 30 days which is way above the industry average.
Marketing Campaign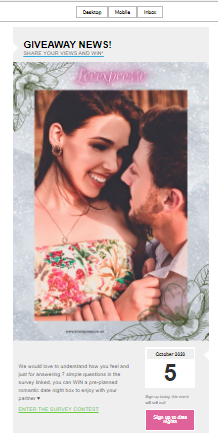 Content Strategy
Gift shop
 Project
Skincare brand:
Website copy
Upcoming natural skincare range to be launched with a unisex audience in mind. Our focus while coming up with the copy was to highlight the USP of their brand which is their Hero ingredients and point of difference.