Our Work
Each project is unique and requirements for web copies, blogs, interview questionaries, academic writing are all based on industry and target audience.
Featured Project
Skincare brand:
Website copy
Upcoming natural skincare range to be launched with a unisex audience in mind. Our focus while coming up with the copy was to highlight the USP of their brand which is their Hero ingredients and point of difference.
"We need to speak to our audience through our words so they can have a sense of familiarity with what we are all about. Key messaging points are important to highlight ."
Brand identity
Cosmetic brand
Blog Article
EV Fleet solutions company
SEO friendly writing
Online Store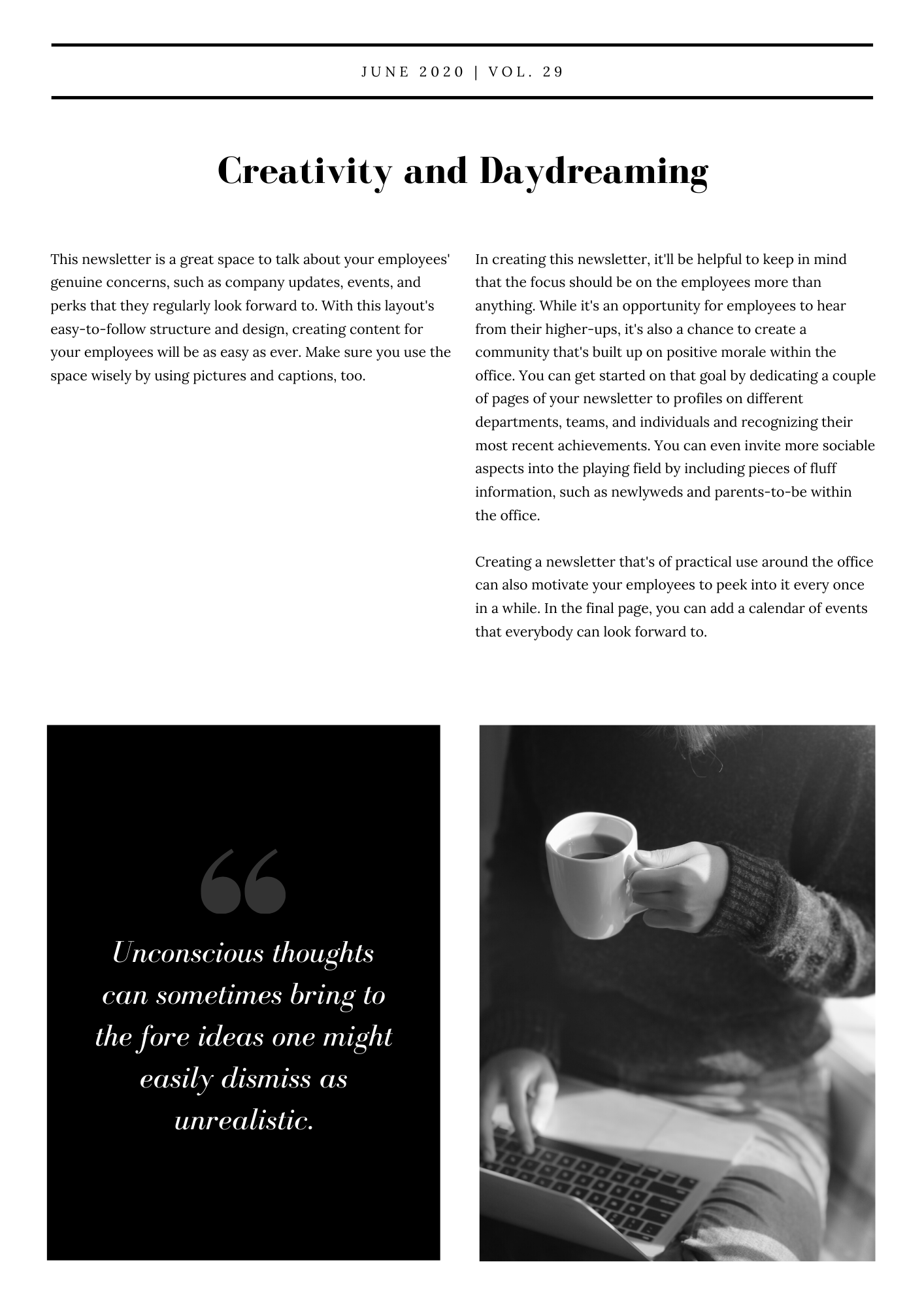 Newsletter
Email Marketing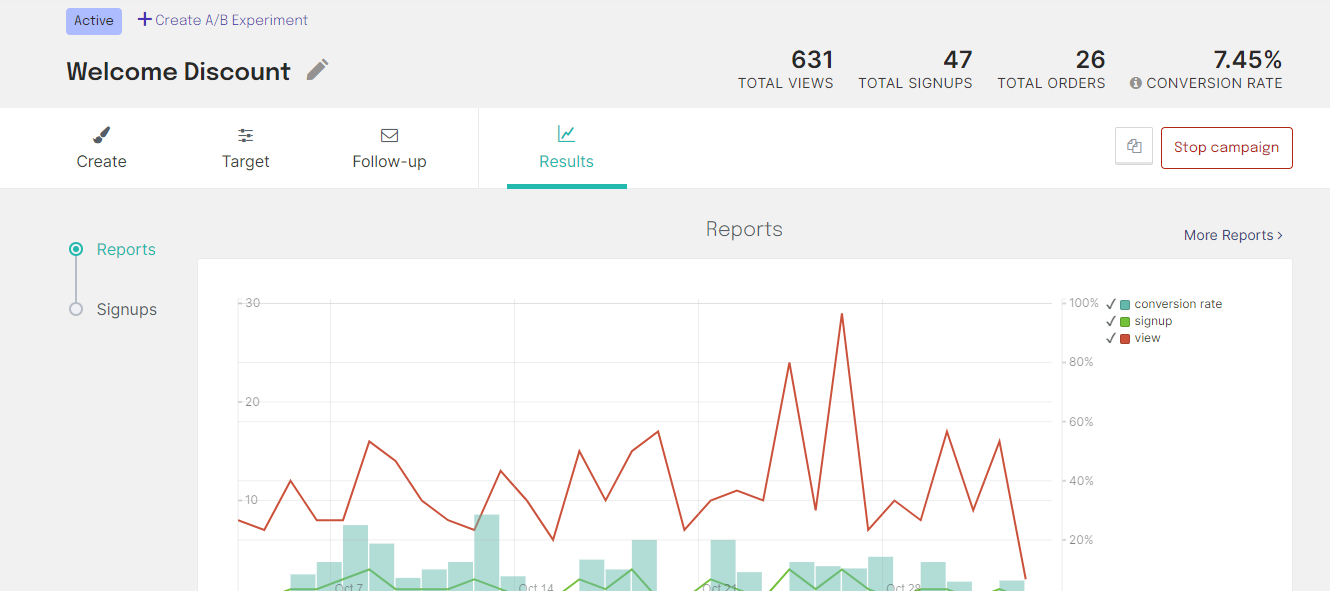 The conversion rate from EDM went up to 9% in the last 30 days which is way above the industry average.
Marketing Campaign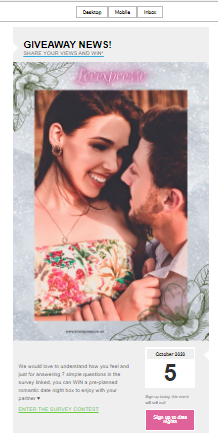 Content Strategy
Gift shop