How do we work?
Understand your requirements.
Competitive research of your niche.
Offering strategic design and marketing plans to help you succeed.
We mean business and you?
Highly recommended this fantastic business, They have Incredible communication. They went above and beyond and I was absolutely thrilled with the work they have done. Thank you so much again, For taking something that was completely stressing me out and sorting it so quickly for me
Sheril continues to do such an amazing job with the SEO on our website. At the beginning we were almost impossible to find but now we are on the first page for our key searches which has helped our business continue to grow. We would highly recommend her to anyone!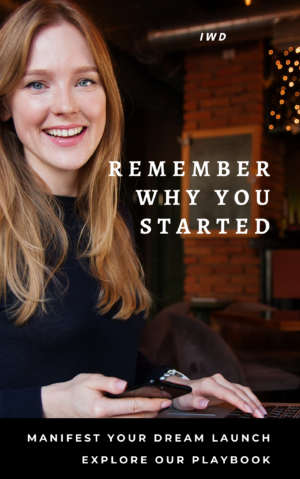 Based on our experience of working with multiple successful start-ups.
We have prepared this launch to success E-book with helpful directions
and pointers that will ensure you are ready to launch your venture with
the right information.
Research and experience-based accelerator that can save you time and money.