Web design and digital
marketing solutions!
Web design and digital marketing solutions to suit your business needs. Effective strategies so, they work for your success. We specialize in the SME sector. Be it retail or services website design/redesign we can help. For tailored digital marketing solutions like SEO plans, get in touch for a quote. Our past clients are delighted with the results, read our reviews here.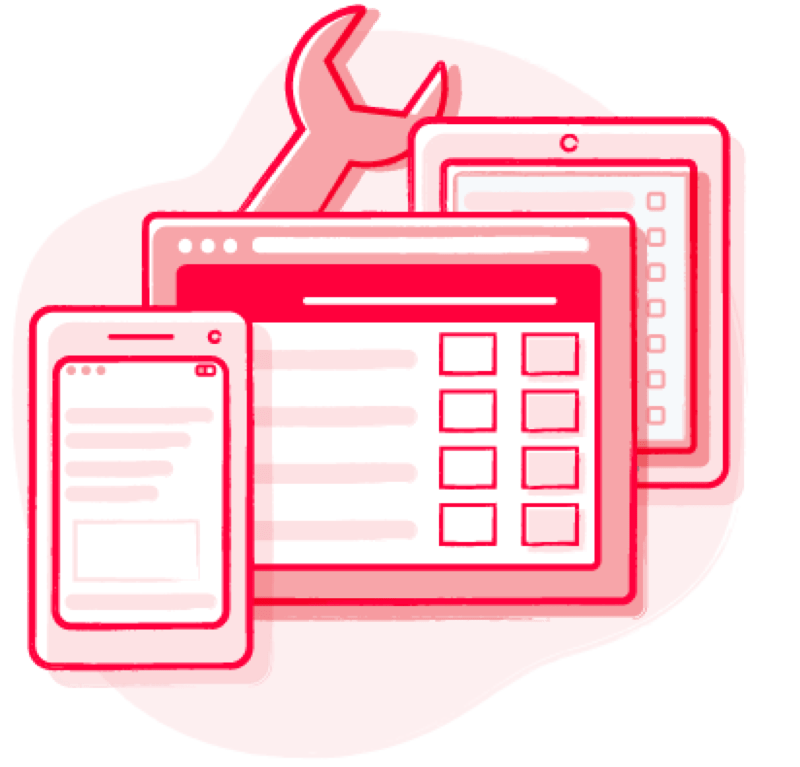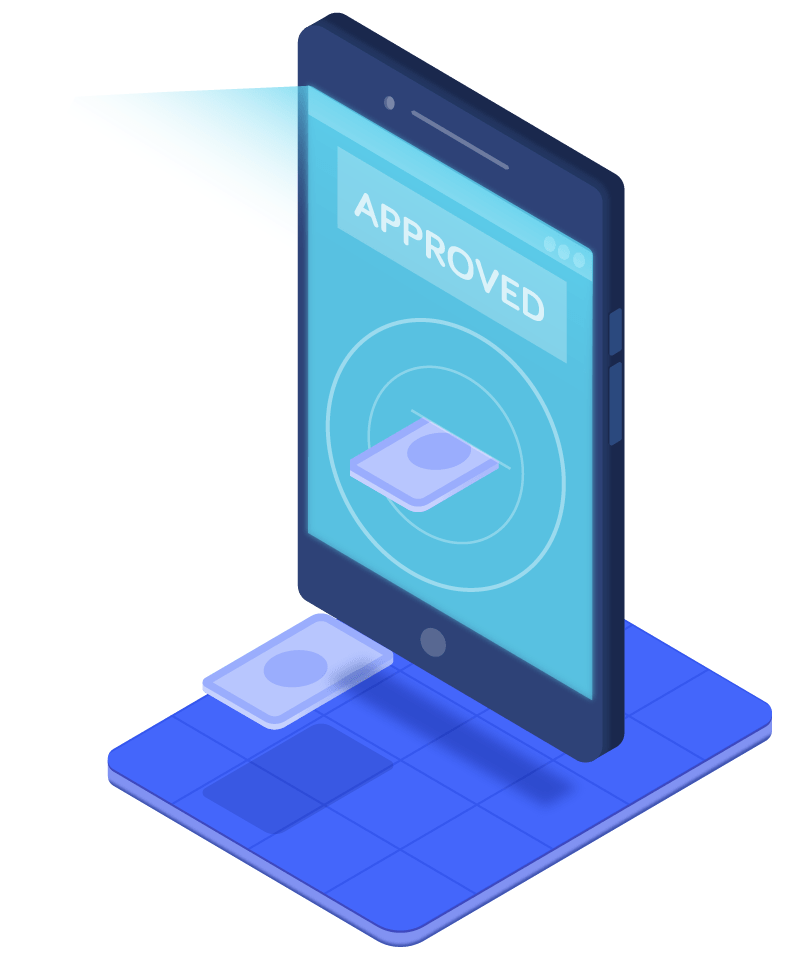 Mobile usability test and optimization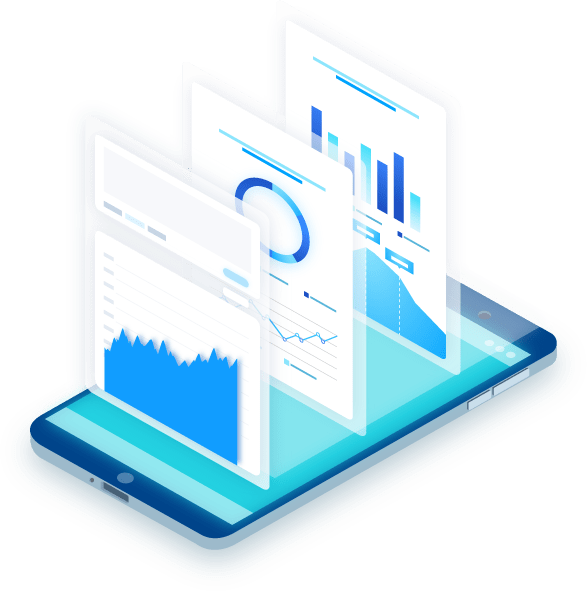 Creative

expensive

.

Website design

.

Digital marketing solutions

.

Backed by measurable results!
 Did you know most websites are not mobile optimized? When most of your target audience is on mobile, it's important to stay relevant. Try Google's mobile-friendly test. This simple test can help you analyze your website check here.
Businesses can do better on the search ranking if they work on Technical SEO.  We have seen a massive increase in overall search performance and user experience due to this important and often overlooked factor. let's make the big changes, without the big price tag. Learn more here.
Business solutions serviced
We are based in Auckland, New Zealand. Remote working with clients across the globe. Our clients come from all walks of business life. Startups, small businesses to corporates.
Be it your website design/redesign, SEO-digital marketing, or branding design our team is here to help.
Reach out to us and we'll be in touch as soon as we can.
Take the next step to success